HR &
Employment Law

Advice

Better HR provides practical HR and employment law advice to help you hire, pay, manage and exit workers.
All business owners and managers need access to good HR and employment law advice.
Hiring the wrong workers can cost you thousands in lost productivity and recruitment costs.
Unfair hiring processes can expose you to expensive candidate claims.
Underpaying workers can expose you to damaging "wage theft" accusations and expensive back-pay orders.
Failure to terminate workers lawfully can cost you thousands in unfair dismissal costs.
Australia has some of the most complex employment laws in the world.
Fair Work Inspectors have the power to enter a workplace at any time to check for compliance with Australian employment laws.
Employers risk on-the-spot fines, court ordered penalties and damaging employee claims if they fail to meet their legal obligations under Australian employment laws.
It's critical that business owners and managers get accurate HR and employment law advice on:
Minimum Pay Rates
Penalty Rates & Overtime
National Employment Standards
Modern Awards
Fair Work Act
Fair Work Regulations
Fair Work Inspectors & Audits
Right to Work
Termination & Dismissals
Redundancies
Employee Entitlements
Mandatory Record-Keeping
Timesheets & Payslips
Sexual Harassment & Bullying
Defending Employee Claims
Fair Work Representation
And more!
How Better HR helps:
Better HR employ a friendly team of qualified and experienced HR and employment law experts.
Delivered via an affordable annual subscription, Better HR provide a range of advice options to meet your business needs and budget.
Phone Advice
For urgent HR and employment law advice we offer support by phone via our HR Advice Hotline.
Email Advice
For non-urgent HR and employment law advice, or sensitive advice you need in-writing, we offer support by email via our secure HR software.
Dedicated HR Advisor & Virtual HR Representative Via Video Conferencing
For customers who need higher levels of HR and employment law advice, and support, our HR Platinum level subscription includes a dedicated HR advisor and virtual HR representative via video conferencing.
Email Alerts & Newsletters
To keep all subscribers informed and up to date about important changes to Australian employment laws and Modern Awards we send a monthly newsletter and email alerts as needed.
Trusted by hundreds of successful businesses every day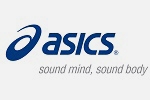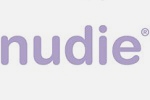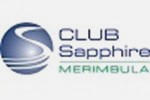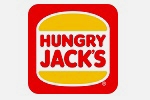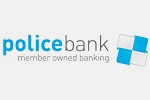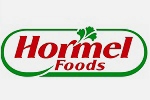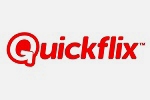 Our clients say
"Small cost for peace of mind."
Vivo Cafe Group
"Time is MONEY! Better HR and their HR advice streamlines our processes & offers piece of mind. We are compliant & up to date at all times"
AIM Bookkeeping Consultants
"It's like having my own HR department 24/7 - peace of mind I can afford. I feel a lot safer. It's simple and the documents are constantly updated. I've found it be excellent."
General Manager Operations
"As MD of a major retail business, I rely on experts to ensure our business runs smoothly... Better HR's HR expertise means my business is in the best possible hands. I wouldn't be without them."
Pieroth
"Better HR is absolutely priceless."
Focus Engineering