HR Essential
HR ESSENTIAL is best for business owners and managers who want basic HR tools and advice.
HR Essential includes basic HR tools and advice to help you:
Manage Personnel Files
Store HR Records
Keep Notes & Alerts
Access basic Hiring, Managing & Exiting Processes
Create basic HR Letters
Create basic Employment Contracts
Access HR & Employment Advice By Email
And more
PAY UP FRONT FOR 12 MONTHS
Just $950pa
Save $45.40
PAY BY THE MONTH FOR 12 MONTHS
$82.95 per month
x 12 months = $995.40pa
Trusted by hundreds of successful businesses every day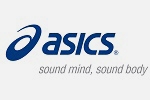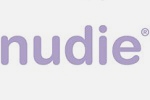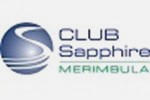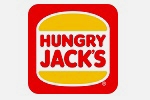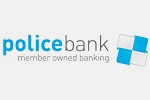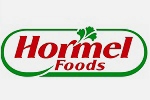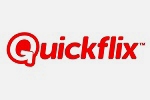 Don't take our word for it. Let our customers tell you about
the value they've received from BetterHR.