Australia's #1
HR Compliance System
Since 2006, we've helped over 10,000 business owners and managers achieve HR success.
Australia has some of the most complex employment laws in the world.
Fair Work Inspectors have the power to enter a workplace at any time to check for compliance with Australian employment laws.
Employers risk on-the-spot fines, court ordered penalties and damaging employee claims if they fail to meet their legal obligations under Australian employment laws.
Thankfully, Better HR provides the HR tools and advice you need to manage compliance with confidence.
In over 13 years of operation, we have never had an insurance claim or infringement.
How Better HR helps:
Better HR software provides the essential HR tools and advice that every business needs to operate successfully.
Delivered via an affordable annual subscription, Better HR software provides three affordable subscription levels to meet every business need and budget.
Features include:
Employment Contracts
Position Descriptions
Policies & Procedures
Pay Rates Advice
Time & Attendance
Rosters
Record Keeping
Performance Management
Training & Development
Safety
Terminations, Redundancy & Restructuring
And More!
Trusted by hundreds of successful businesses every day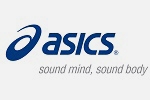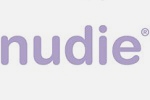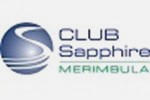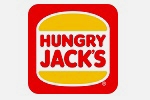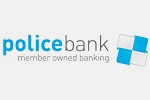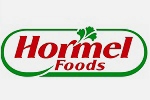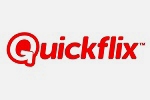 Don't take our word for it. Let our customers tell you about
the value they've received from BetterHR.