Defending General Protection Claims
Employer Support
General protection claims can be complex and difficult to manage.
General protections claim often arise due to actual or percieved workplace discrimination. On the basis of race, sex, sexual orientation, age, physical or mental disability, marital status, pregnancy, etc.
Damages in general protection claims are uncapped.
Persons accused of breaching General Protections Provisions (eg. an employer) have a reverse onus of proof to demonstrate they did not take unlawful 'adverse action' against the other person (eg. an employee, prospective employee or contractor).
BetterHR's Team of Experts Can Help

!

BetterHR has a strong record of success in helping employers defend general protections claims.

Our team of experts have helped hundreds of business owners and managers successfully defend claims to achieve the best outcome for their individual circumstances.

We can:
Provide you with expert advice.
Respond to legal paperwork on your behalf.
Argue with your ex-employee and their lawyers on your behalf.
Represent you at conciliation conferences.
Represent you at Fair Work Commission hearings.
Trusted by hundreds of successful businesses every day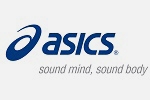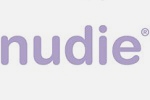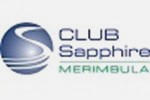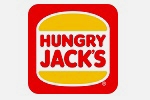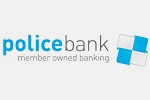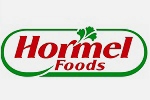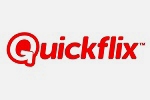 Don't take our word for it. Let our customers tell you about
the value they've received from BetterHR.
Adrian @ Focus Engineering
Better HR is absolutely priceless.
Adrian
Focus Engineering
Sean @ Pieroth
As MD of a major retail business, I rely on experts to ensure our business runs smoothly… Better HR's HR expertise means my business is in the best possible hands. I wouldn't be without them.
Sean
Pieroth
Chris @ Intermedia Group
It's like having my own HR department 24/7 – peace of mind I can afford. I feel a lot safer. It's simple and the documents are constantly updated. I've found it be excellent.
Chris Baker
General Manager Operations
Brittany @ AIM Bookkeeping Consultants
Time is MONEY! Better HR and their HR advice streamlines our processes & offers piece of mind. We are compliant & up to date at all times
Brittany
AIM Bookkeeping Consultants
Angela @ Vivo Cafe Group
Small cost for peace of mind.
Angela
Vivo Cafe Group