Partner Programs
Give your clients access affordable, industry-leading, HR solutions for effective people management.
Trusted for over 14 years
Over 10,000 happy clients
★★★★ 4.1 Star
Google Ratings
Trusted by partners for over 14 years
BetterHR is trusted by over 300 partners. We work closely with partners to achieve their goals, and support them in solving their Client's HR needs. We achieve this by delivering affordable and easy-to-use HR solutions to help people:
Achieve HR best-practice
Ensure compliance with Australian laws
Avoid big fines and penalties
Minimise damaging employee claims
Maximise workforce productivity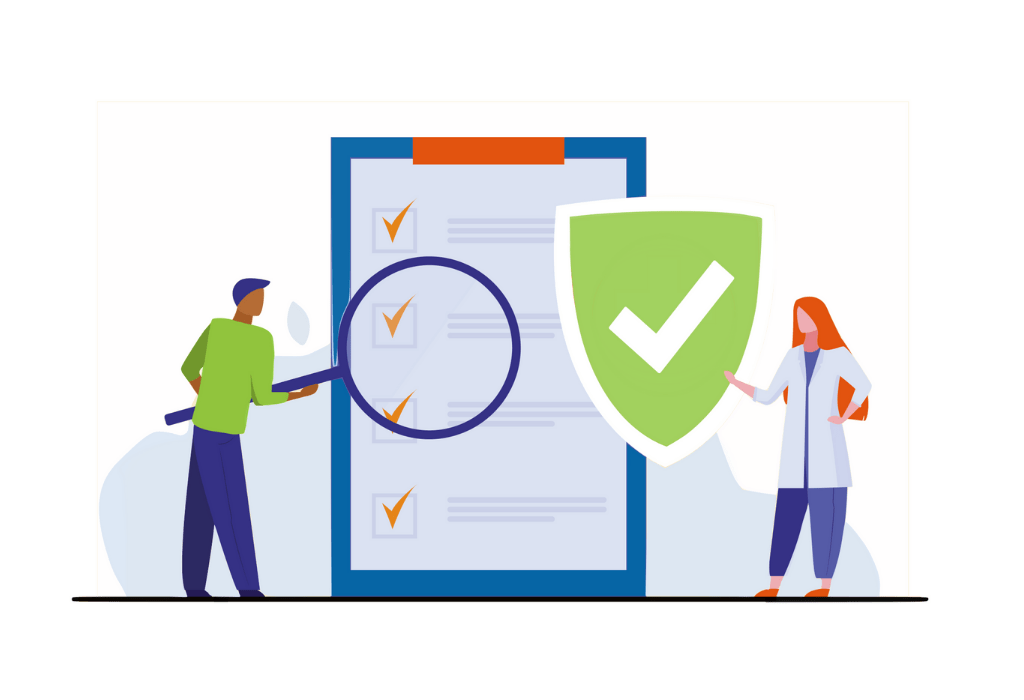 Why partner with BetterHR?
Over 60,000 customers
That's the count of managers, employees, workers, and staff that our software & services support everyday.
Over 10,000 businesses
The number of businesses we've helped over the years to achieve their people management goals, and reduce HR compliance risk.
Over 300 Partners
We've been connected with and engaged this many Partners to support thousands of their clients.
A new revenue stream for partners
Have you identified an HR need within your Clients' business? Refer them to BetterHR, and you'll earn a commission when they sign up.
Get updates on how your Clients are progressing
Access ongoing customer service and support for you and your Clients
New Partners – Get Started Today!
For new Partners, simply click 'Apply to become a partner' below and provide your details so we have your preferred payment details on record.
Then simply click 'Referral Form', and start referring and earning rewards & commission today.
If you'd like more information, request a call back from our consultants for more on commission rates, marketing support, and products & services guides.
Existing Partners
Start referring Clients today, or reach out and find out how we can help your Clients with their unique requirements.
Don't take our word for it. Let our customers tell you about
the value they've received from BetterHR.
Adrian @ Focus Engineering
Better HR is absolutely priceless.
Adrian
Focus Engineering
Sean @ Pieroth
As MD of a major retail business, I rely on experts to ensure our business runs smoothly… Better HR's HR expertise means my business is in the best possible hands. I wouldn't be without them.
Sean
Pieroth
Chris @ Intermedia Group
It's like having my own HR department 24/7 – peace of mind I can afford. I feel a lot safer. It's simple and the documents are constantly updated. I've found it be excellent.
Chris Baker
General Manager Operations
Brittany @ AIM Bookkeeping Consultants
Time is MONEY! Better HR and their HR advice streamlines our processes & offers piece of mind. We are compliant & up to date at all times
Brittany
AIM Bookkeeping Consultants
Angela @ Vivo Cafe Group
Small cost for peace of mind.
Angela
Vivo Cafe Group
Learn more about our Partner Program. Contact us today.
Fill in this short form, and we'll call you to assist.
Trusted by hundreds of successful businesses every day