Defending Unfair Dismissal Claims
Employer Support
Unfair dismissal claims can be complex and difficult to manage.
Handled poorly, an unfair dismissal claim can waste a lot of your time, cost you a lot of money and cause significant damage to your business reputation.
BetterHR's Team of Experts Can Help

!

BetterHR has a strong record of success in helping employers defend unfair dismissal claims.

Our team of experts have helped hundreds of business owners and managers successfully defend unfair dismissal claims to achieve the best outcome for their individual circumstances.

We can:
Provide you with expert advice.
Respond to legal paperwork on your behalf.
Argue with your ex-employee and their lawyers on your behalf.
Represent you at conciliation conferences.
Represent you at Fair Work Commission hearings.
Trusted by hundreds of successful businesses every day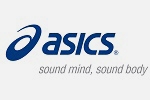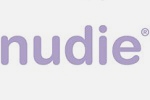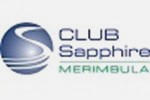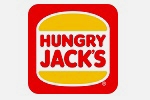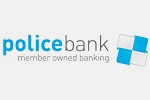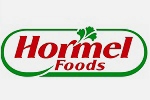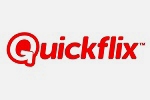 Don't take our word for it. Let our customers tell you about
the value they've received from BetterHR.
Angela
"Small cost for peace of mind."
Angela
Vivo Cafe Group
Adrian
"Better HR is absolutely priceless."
Adrian
Focus Engineering
Sue
"It gives you a sense of security."
Sue
MSP Photography
Jim
"Delivered thousands in savings."
Jim
Minol Australia
Jan
"It's given us a streamlined approach and has standardised formats on ways to do things correctly."
Captain Jan Becker
Becker Helicopters
Brian
"It's a complete compliance system."
Brain
Telstra Business
Ashleigh
Ashleigh
CountPlus