HR Consulting
Services
Our qualified team of HR and employment law experts can help you defend unfair dismissal claims, develop employee handbooks, review employment contracts, draft HR letters and more.
Better HR provide cost effective HR consulting services to help Australian business owners and managers.
We help with HR consulting matters such as:
Drafting HR letters
Employee Handbooks
Employment Contract Audits
Fair Work Representation
Policy Development
And more!
How Better HR helps:
We provide flexible options to help you access the HR consulting services you need.
'All-In-One HR Solution' with built-in HR Support
Our premium HR Platinum subscription includes up to 3 hours of outsourced HR support. PLUS discounted rates on any additional bulk hours. You can use these hours to access any of our HR consulting services.
This is the best option for clients who want ongoing HR support.
HR Shop
Our HR Shop helps you access one-off HR tools and advice at affordable prices.
This is the best option for clients who want one-off HR support.
Other
We can provide a quote to help you. Based on the number of hours we estimate the work will take.
For a quote please Contact Us.
Learn
more
Get the essential HR tools and advice you need with a cost-effective annual subscription.
Trusted by hundreds of successful businesses every day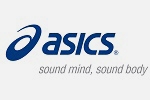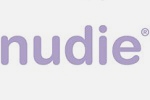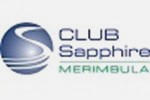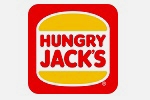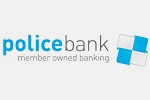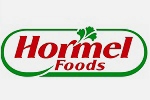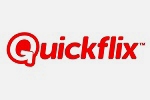 Our clients say
"Small cost for peace of mind."
Vivo Cafe Group
"Time is MONEY! Better HR and their HR advice streamlines our processes & offers piece of mind. We are compliant & up to date at all times"
AIM Bookkeeping Consultants
"It's like having my own HR department 24/7 - peace of mind I can afford. I feel a lot safer. It's simple and the documents are constantly updated. I've found it be excellent."
General Manager Operations
"As MD of a major retail business, I rely on experts to ensure our business runs smoothly... Better HR's HR expertise means my business is in the best possible hands. I wouldn't be without them."
Pieroth
"Better HR is absolutely priceless."
Focus Engineering