Work Health & Safety Management
Prepare and protect your business with an effective online WH&S system, expertly built polices & templates, and comprehensive HR Advice.
Get 1 month FREE when you pay per annum.
Trusted for over 14 years
Over 10,000 happy clients
★★★★ 4.1 Star
Google Ratings
An effective Work Health & Safety Management System that gives you peace of mind.
Implement an effective work health and safety system that helps you fulfil your employer obligation as set out by the 'Work Health and Safety Act 2011'.
BetterHR's all-in-one system gives employers and employees the essential tools to create a safety culture, and understand everyone's roles and responsibilities in ensuring a productive and safe environment.
Effective Policies & Procedures helps  reduce your exposure to risks, injuries, and hazards.
Access a library of ready made policies as well as procedure templates that will help you set guiding principles and steps for work activities. They will help clarify accountabilities in the workplace, and set out guidance to reduce non-compliant actions and minimize risk.  
Talk to experienced HR Consultants.
Over 10,000 happy clients.
Access the software you need to manage, track, and reduce incidents.
Provide your employees with easy access to your work health and safety documentation through an Employee Portal, as well as an intuitive designed Employee Mobile App.
     Track & record incidents & injuries via the Employee Mobile App
     Track & manage workplace hazards
     Spot trends, patterns, and reduce the chance of future incidents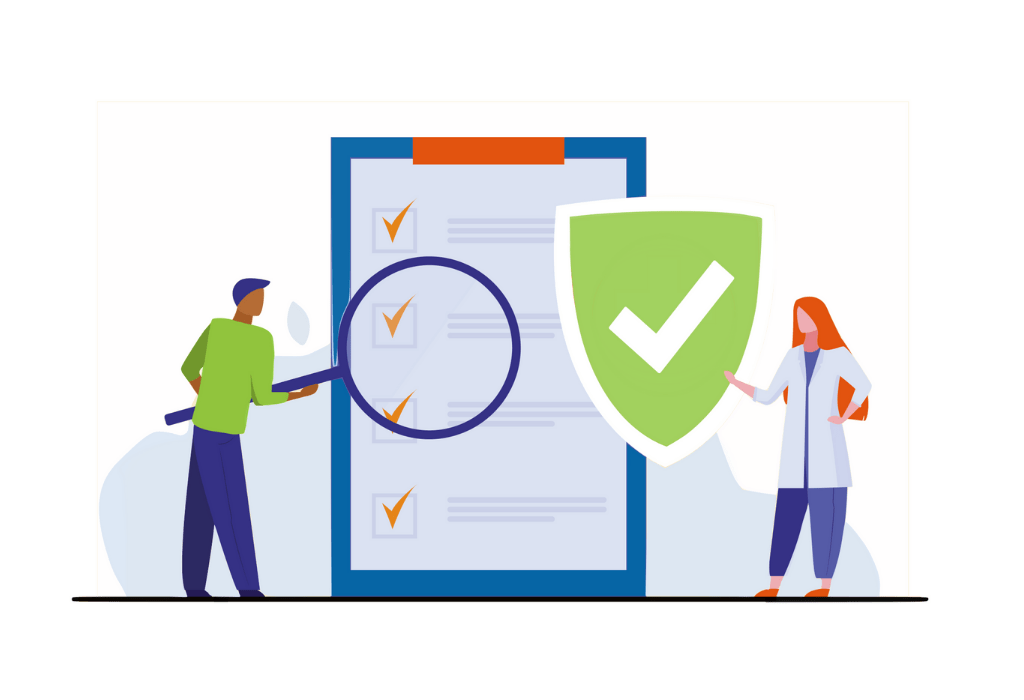 Save time an use expertly built safety checklists, risk assessment guides, and risk management frameworks.
Be guided by detailed guides that outline steps toward achieving work place healthy and safety compliance. Expertly built, they're regularly kept up-to-date with changing laws on work health and safety legislation and regulations. 
Why our Clients love us
Trusted for over 14 years, and with over 10,000 happy Clients, it's no wonder many of our Clients are still with us from when we began.
We don't just provide advice, we empower you with the HR tools and software to make the right decisions for your business.
PLUS – every year, we add more to your plan with BetterHR – this year alone we've added 6 new features, at no extra cost.
Hear why our Clients love us – click 'Learn more' below:
Don't take our word for it. Let our customers tell you about
the value they've received from BetterHR.
Adrian @ Focus Engineering
Better HR is absolutely priceless.
Adrian
Focus Engineering
Sean @ Pieroth
As MD of a major retail business, I rely on experts to ensure our business runs smoothly… Better HR's HR expertise means my business is in the best possible hands. I wouldn't be without them.
Sean
Pieroth
Chris @ Intermedia Group
It's like having my own HR department 24/7 – peace of mind I can afford. I feel a lot safer. It's simple and the documents are constantly updated. I've found it be excellent.
Chris Baker
General Manager Operations
Brittany @ AIM Bookkeeping Consultants
Time is MONEY! Better HR and their HR advice streamlines our processes & offers piece of mind. We are compliant & up to date at all times
Brittany
AIM Bookkeeping Consultants
Angela @ Vivo Cafe Group
Small cost for peace of mind.
Angela
Vivo Cafe Group
Need help with Work Health & Safety?
Fill in this short form, and we'll call you to assist.
BetterHR provides support to business owners and managers.
Trusted by hundreds of successful businesses every day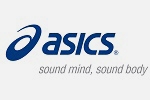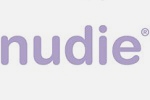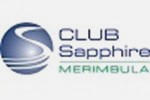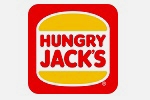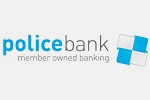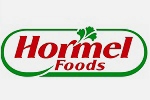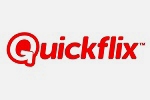 Plans & Pricing
Affordable. Fixed Price. No hidden fees.
Get instant access to HR software and HR advice, combined in a single plan.