Employee
App
BetterHR's Employee App helps you automate important people management tasks and capture mandatory employee records more easily to meet your legal obligations. Available for Android and Apple devices.
If you're still using paper-based personnel files, rosters, timesheets and leave requests then you're doing it the hard way. You're also wasting more time and money than you need to.
If you're not keeping mandatory employee records for at least 7 years then you're also exposing you and your business to risks such as big fines and penalties, damaging employee claims and expensive back-pay orders.
Free up your time and your office by implementing BetterHR's Employee App.
How Better HR Employee App helps:
Better HR Employee App integrates seamlessly with Better HR's HR software.
Its FREE for your employees with any HR Professional or HR Platinum subscription.
Benefits for business owners and managers:
Reduce administration costs and time
Add/remove employee access quickly and easily
View/check updates by employees to personnel files
Approve/reject timesheets
Approve/reject leave requests
View shift start and end times vs actual clock on / clock off times
View employee location at clock on / clock off times
View/export bulk timesheets for payroll
View/export bulk leave requests for payroll
Run payroll reports using timesheets/leave requests
View/edit HR records for employees
And more!
Benefits for employees:
Personnel Files – View/edit contact details, emergency details, photo, etc
Roster – View calendar of pending/approved work shifts, leave, etc
Clock on / Clock off – Start and end shifts. Record real time and GPS location
Add Timesheets – Add timesheets for ordinary hours, overtime, etc
Add Leave – Add leave requests and attach records such as medical certificates
Add HR Records – Add files and photos such as signed letters, drivers' licence, trade certificate, compliance checks, etc
Contact HR – View contact details for your company such as HR, payroll, etc
Trusted by hundreds of successful businesses every day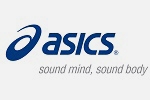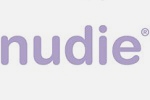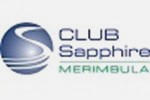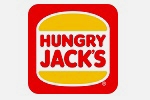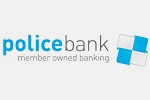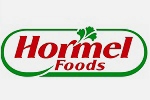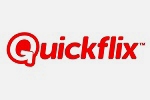 Our clients say
"Small cost for peace of mind."
Vivo Cafe Group
"Time is MONEY! Better HR and their HR advice streamlines our processes & offers piece of mind. We are compliant & up to date at all times"
AIM Bookkeeping Consultants
"It's like having my own HR department 24/7 - peace of mind I can afford. I feel a lot safer. It's simple and the documents are constantly updated. I've found it be excellent."
General Manager Operations
"As MD of a major retail business, I rely on experts to ensure our business runs smoothly... Better HR's HR expertise means my business is in the best possible hands. I wouldn't be without them."
Pieroth
"Better HR is absolutely priceless."
Focus Engineering