HR Advice for employers
Get the comprehensive advice you need, and have peace of mind knowing you're engaging experienced HR consultants & employment lawyers.
BetterHR provides HR services to employers and business owners.
Get 1 month FREE when you pay per annum.
HR Services for Business Owners & Managers, delivered by experienced HR Consultants and Employment Lawyers
Have peace of mind knowing you have direct access to experienced Employment Lawyers and certified HR Experts. With BetterHR, you get quick answers to your question, as well as comprehensive guidance on complex matters. The advice you receive will be tailored to your unique business circumstances and workplace, as well as being aligned with industry best practice.
   HR advice tailored to your unique business
   Access to highly experienced Employment Lawyers
   Rely on knowledgeable and certified HR Experts
   Trusted for over 14 years
Pay Rates, get clarity and certainty
that you're paying staff correctly.
Have certainty that your employees are on the correct pay rate/award rate. With BetterHR you'll no longer have any doubt about whether your full or part time employees are on the correct pay rate, the correct overtime and penalty rates.
We'll help demystify the complexity, and ensure that your business is aligned with terms and conditions of employment as set out by the Modern Award, and on top of the National Employment Standards (NES).
Why get generic advice, when you can receive comprehensive advice tailored to your business
Access experienced employment lawyers & HR consultants, for help and guidance on areas such as employment contracts, company policies, workplace investigations, employee claims and  disputes,  as well as mediation and settlement agreements.
We represent Employers, and provide expert advice on navigating the complex issues and sensitive situations in the workplace, all whilst keeping them compliant with the law.
     Employee & Workplace issues
     Fair Work help for Business Owners
     Tailored to your business
We're here to support you.
 Over 14 years of experience.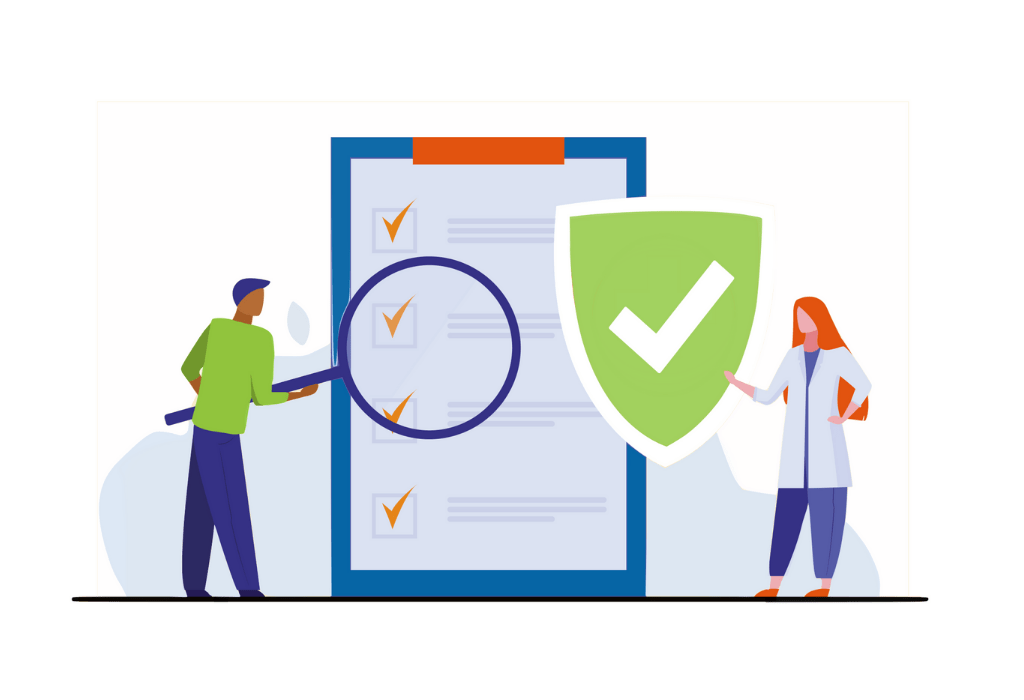 Meet your workplace obligations with
comprehensive HR Compliance & Audits
Stay ahead of your workplace legal obligations with our compliance checks and audits.
BetterHR can provide compliance checks and comprehensive audits to identify any issues. We'll then work closely with you each step of the way, to ensure you become compliant and free from potential risks.
Meticulously conducted by our team of certified HR experts and experienced Employment Lawyers, your 'HR Compliance Check' will include:
   An introductory call to discuss information we need for your 'HR Compliance Check'
   A phone or virtual consultation with a qualified HR and employment law expert to review your business and determine compliance levels
   A written report outlining compliance levels, areas of concern/non-compliance, and recommended solutions
Expert advisors at your side for Terminations, Redundancies & Restructuring
Evolving your team and workforce can be a challenging task, not just in relation to your business strategy, but also to obligations set out by Australian Employment Law. Handling employee terminations and redundancies isn't easy. These are challenging times , and our highly experienced advisers can help clarify your options, and provide the personalised service and tailored advice you need.
Get clear guidance from us on:
   Managing redundancies
   Business restructuring
   Jobkeeper 2.0
   Negotiating reduced work hours
   Negotiating unpaid leave
Fair Work help from experienced and trusted advisers
You don't have to manage everything on your own. Let's us help protect your business from unfair dismissal claims, fines, Fair Work claims, General Protection claims, and lawsuits. Our team of experienced Employment Lawyers and certified HR Experts will help you pull the critical components together for a clear assessment of the situation. Then provide clarity on next steps forward.
Talk to experienced HR Consultants.
Over 10,000 happy clients.
Workplace Investigations & Mediation
Workplace investigations are complicated, often filled with potential risks and pitfalls if not managed carefully and diligently. They can be time consuming, and emotionally draining for you and your team.
BetterHR's team of experienced Employment Lawyers and certified HR Experts are skilled at handling allegations and claims of inappropriate workplace behaviour. We are the trusted and independent third party that can assess claims, and provide mediation and conflict resolution.
Why our Clients love us
Trusted for over 14 years, and with over 10,000 happy Clients, it's no wonder many of our Clients are still with us from when we began.
We don't just provide advice, we empower you with the HR tools and software to make the right decisions for your business.
PLUS – every year, we add more to your plan with BetterHR – this year alone we've added 6 new features, at no extra cost.
Hear why our Clients love us – click 'Learn more' below:
Customer Testimonials
Don't take our word for it. Let our customers tell you how much value they've received from BetterHR.
Adrian @ Focus Engineering
Better HR is absolutely priceless.
Adrian
Focus Engineering
Sean @ Pieroth
As MD of a major retail business, I rely on experts to ensure our business runs smoothly… Better HR's HR expertise means my business is in the best possible hands. I wouldn't be without them.
Sean
Pieroth
Chris @ Intermedia Group
It's like having my own HR department 24/7 – peace of mind I can afford. I feel a lot safer. It's simple and the documents are constantly updated. I've found it be excellent.
Chris Baker
General Manager Operations
Brittany @ AIM Bookkeeping Consultants
Time is MONEY! Better HR and their HR advice streamlines our processes & offers piece of mind. We are compliant & up to date at all times
Brittany
AIM Bookkeeping Consultants
Angela @ Vivo Cafe Group
Small cost for peace of mind.
Angela
Vivo Cafe Group
Need help with HR matters?
Talk to experienced HR consultants & employment lawyers. 
BetterHR provides HR services to employers and business owners.
If you're an employee looking for assistance, please call the Fair Work Ombudsman on 13 13 94.
Trusted by hundreds of successful businesses every day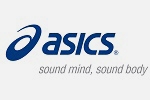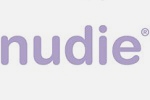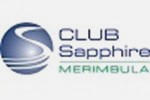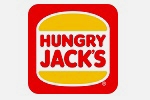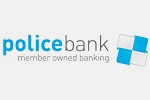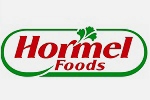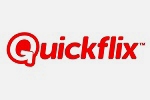 Plans & Pricing
Affordable. Fixed Price. No hidden fees.
Get instant access to HR software and HR advice, combined in a single plan.