Online Timesheets, Time & Attendance Software
Online timesheet software makes life easier for accounting, payroll, and tracking work hours.
From just $82.95 per month ($16.59 per user per month*)
Get 1 month free on HR Professional – BetterHR's most popular plan.
Trusted for over 14 years
Over 10,000 happy clients
★★★★ 4.1 Star
Google Ratings
Online timesheets that help you track and manage employee time
Automate the way you manage employee shifts with our easy to use  cloud based timesheet software. Accessible through desktop or mobile, our intuitively designed software helps managers and businesses accurately track work hours, and makes it easy for managers to stop on top of time and expense. 
    Accurate time and expense tracking
   Automated notification to approve or submit timesheets
   Easy exports of time and expense reports
   Intuitively designed employee self service mobile app
Timesheets App – a mobile app for accurate time tracking
With our easy-to-use mobile app, employees or contractors can submit timesheets or clock on and off any where and at any time. Accessible via any smart phone or mobile device, having a mobile app means employees can make updates in real time, resulting less room for error when compared to traditional timesheet systems. This allows for better cost management, and provides for more accurate costs forecasts for future projects.
Why choose BetterHR?
BetterHR is a leading Australian HR and employment law solutions provider.
We help Australian business owners and managers operate successfully by providing HR tools and advice to help businesses with people management.
Our all-in-one subscriptions give customers the ability to leverage expert guidance in areas that can be complex.
We work with our customers to make people management simple, affordable, and straightforward.
Backed by experienced Employment Lawyers
Direct access to certified HR experts
Over 10,000+ happy clients
Australian owned & operated
Don't take our word for it. Let our customers tell you about
the value they've received from BetterHR.
Need help choosing the right solution?
Fill in this short form, and we'll call you to assist.
Trusted by hundreds of successful businesses every day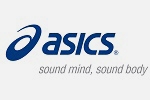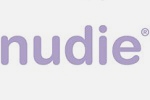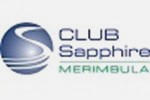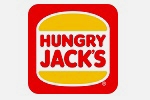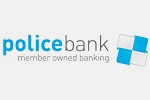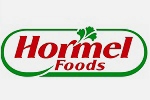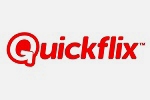 Plans & Pricing
Affordable. Fixed Price. No hidden fees.
Get instant access to HR software and HR advice, combined in a single plan.

$82.95
total per month
($16.59 per user, per month *)
Pay Monthly
or pay $950 per annum
(Save $45.40)
Pay Annually

$199.95
total per month
($6.66 per user, per month *)
Pay Monthly
Or pay $2200 per annum
(Save $199.40)
Pay Annually

$495
total per month
($1.67 per user, per month *)
Or pay $5500 per annum
(Save $440.00)