Performance Management
Systems that help you create a high performing team
Get 1 month free on HR Professional – BetterHR's most popular plan.
Trusted for over 14 years
Over 10,000 happy clients
★★★★ 4.1 Star
Google Ratings
Employee Performance Management Tools
Build a high performing team with BetterHR's effective employee performance appraisal system. Our people management system streamline your performance review process with our step-by-step guides on setting goals, KPI, and guidance on how to manage conversations with your high performing and underperforming employees.
   Step-by-step guide to effective Performance Management
   Ready-to-use performance review templates
   Practical steps to lifting performance for under performing employees
   Create formal letters in minutes with our 'Letter Wizard'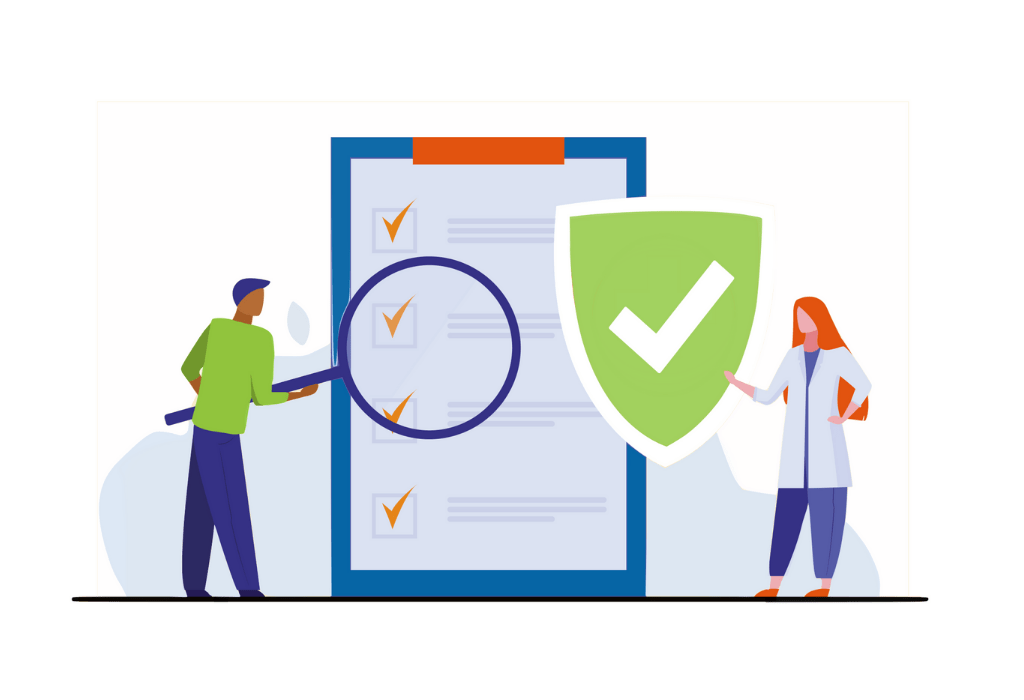 Streamline your Performance Review & Appraisal Process
With BetterHR's performance management review & appraisal system, you'll be able to:
   Conduct effective employee performance reviews
   Align employee goals to company goals
Access Ready-to-Use Performance Review Templates
Don't waste time cobbling everything together from scratch, access our ready-to-use performance review templates. Expertly built by certified HR Advisers, these templates will help identify areas of strengths and assist addressing with areas of weakness.  Access templates that will make the performance appraisal meeting constructive, straight forward, and beneficial you and your team.
Need support and advice on how to resolve employee performance issues? 
Create culture of performance with our workplace policies templates
Create a culture of high performance with our ready-to-use and customisable workplace policies. Policies form the foundation of the workplace behaviours, collaboration, interactions, and standards. They provide clear guidance to your team on workplace expectations, and can improve operations, staff engagement, performance, and productivity.
Dealing with poor performance
Get the tools, systems, and HR advice you need to deal with an under performing employee. We provide you an approach to managing performance problems via a step-by-step guides, checklists, performance improvement plans, and action plans to lift standards of performance.  You also have email or phone access to experienced HR Consultants and qualified employment lawyers to options.
Why choose BetterHR?
BetterHR is a leading Australian HR and employment law solutions provider.
We help Australian business owners and managers operate successfully by providing HR tools and advice to help businesses with people management.
Our all-in-one subscriptions give customers the ability to leverage expert guidance in areas that can be complex.
We work with our customers to make people management simple, affordable, and straightforward.
Backed by experienced Employment Lawyers
Direct access to certified HR experts
Over 10,000+ happy clients
Australian owned & operated
Don't take our word for it. Let our customers tell you about
the value they've received from BetterHR.
Need help choosing the right HR software?
Fill in this short form, and we'll call you to assist.
Plans & Pricing
Affordable. Fixed Price. No hidden fees.
Get instant access to HR software and HR advice, combined in a single plan.
Trusted by hundreds of successful businesses every day