Background Checks
Get affordable and fast background checks when you bulk purchase.
BetterHR provides background checks on behalf of employers, small business, and managers. 
Working with Children & Vulnerable People Check
Trusted for over 14 years
Over 10,000 happy clients
★★★★ 4.1 Star
Google Ratings
Hire with confidence and certainty
Be certain that you've got the right candidate for the job by conducting a background check. Even if you're sure you've got the right candidate, arranging for a quick check will give you peace of mind. With BetterHR, you can access:
   Affordable pay per background check service
   Fast turnaround times
   Actively managed and monitored by our consultants
National Police Checks
Access fast and secure police checks online with BetterHR and get official results easily and quickly from the Australian Government database. Our team will conduct checks and verify if candidates have a criminal history.
Request Australian police checks on-demand with no contracts and zero setup fees. Simply pay per check, as you need them. No need to buy or  pre-pay for multiple checks. 
Work Rights/Right to Work Check
Every employer in Australia has a legal requirement to verify the rights of their staff to work in the country, and keep records to prove their compliance.
BetterHR helps small to medium businesses check visa conditions and work rights online. With fast turnaround times, and check done with the  official government database, we help you ensure this important obligation is always met.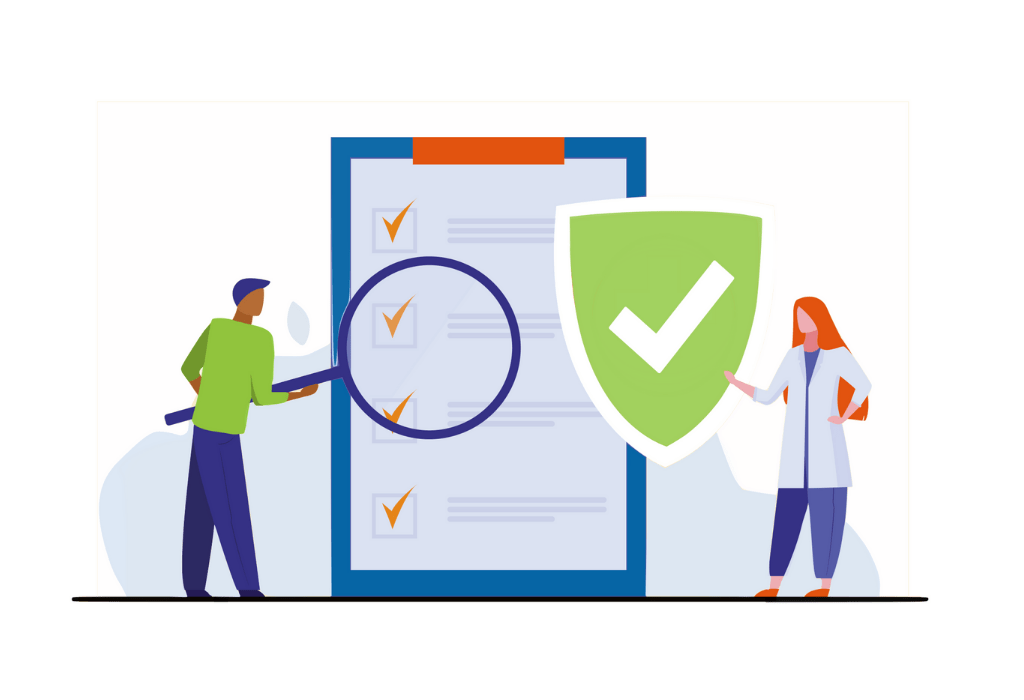 Working with Children & Vulnerable People Check
In Australia, it is mandatory or highly recommended for those working with or near children, disabled, elderly of vulnerable people to hold a valid working card or check.
BetterHR makes this simple for employers. We employment checks nationally so this industry requirement is always met.
Request, track and manage your industry checks with BetterHR
BetterHR provides background checks on behalf of employers, small business, and managers. 
Fill in this short form, and we'll call you to assist. 
Customer Testimonials
Don't take our word for it. Let our customers tell you how much value they've received from BetterHR.
Adrian @ Focus Engineering
Better HR is absolutely priceless.
Adrian
Focus Engineering
Sean @ Pieroth
As MD of a major retail business, I rely on experts to ensure our business runs smoothly… Better HR's HR expertise means my business is in the best possible hands. I wouldn't be without them.
Sean
Pieroth
Chris @ Intermedia Group
It's like having my own HR department 24/7 – peace of mind I can afford. I feel a lot safer. It's simple and the documents are constantly updated. I've found it be excellent.
Chris Baker
General Manager Operations
Brittany @ AIM Bookkeeping Consultants
Time is MONEY! Better HR and their HR advice streamlines our processes & offers piece of mind. We are compliant & up to date at all times
Brittany
AIM Bookkeeping Consultants
Angela @ Vivo Cafe Group
Small cost for peace of mind.
Angela
Vivo Cafe Group
Trusted by hundreds of successful businesses every day