Cloud
HR Software
Better HR is a leading cloud HR software provider to Australian business owners and managers.
Better HR Cloud HR Software helps you automate important people management tasks and capture mandatory employee records more easily to meet your legal obligations.
Delivered as an annual subscription based software-as-a-service, Better HR Cloud HR Software helps you access essential HR tools and resources at a fraction of the cost of developing and keeping everything up to date and compliant yourself.
Software as a service (or Saas) refers to "on-demand software" which is centrally hosted in the cloud. Cloud computing dates back to the 1960s. The expansion of the Internet during the 1990s helped cloud computing expand its reach and offer users faster access and more functionality.
Trusted by millions of people and businesses around the world, cloud computing allows you to share and access applications and data securely over the internet using virtual servers.
Affordable. Easy to Use. Quick Setup. All-In-One HR Software.
Better HR Cloud HR software helps big and small businesses to operate successfully.
Delivered via an affordable annual subscription, Better HR provides three levels of subscription to meet your business needs and budget.
Used correctly, Better HR Cloud HR software can help you:
Trusted by hundreds of successful businesses every day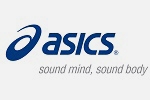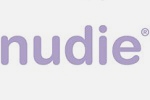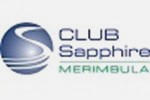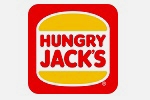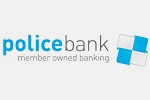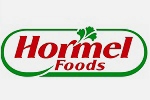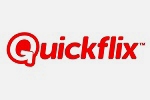 Don't take our word for it. Let our customers tell you about
the value they've received from BetterHR.