Award
Rates
Employer guidance on the correct award rates
Many employers and business managers are unsure of the correct award rate for their full time and casual staff, even after trawling through extensive information online that is available. This can be a complex and time consuming process and, if done incorrectly can result in costly fines from Fair Work Ombudsman.
BetterHR helps Employers and Business Managers ensure their Employees are the on correct award rate. We've helped many Clients save time, money, and avoid potential penalties – like back-pay claims and damaging "wage theft" scandals in the news of late.
We help you determine the correct award wages, and provide tailored advice to your unique business circumstance, covering:
Award wages, Award rates
General retail industry award
Retail award rate
Hospitality award rates
General retail award
Hospitality award
fast food award rate
Aged Care Award rate
childcare award wages
Cleaner award rate
Pharmacist award rate
Restaurant award rates
Schads award rates
Clerks award pay guide
and more!
About the Modern Award:
A modern award is a legal document which sets out the minimum terms and conditions of employment on top of the National Employment Standards (NES).
Modern awards apply to all employees covered by the national workplace relations system.
The pay rate for most employees is set out in the applicable occupation-based modern award.
Managers or higher income employees may not be covered by a modern award even if one applies to the industry in which they work.
Some employers and employees will not be covered by an award or registered agreement. When an employee is not covered by an award of agreement, they are considered to be award an agreement free. In these situations, the National Minimum Wage and the NES will form the minimum terms and conditions of employment.
How Better HR helps:
BetterHR provides the essential HR tools and advice that every business needs to pay workers correctly. In a single subscription, Employers get access to HR experts, employment lawyers, and HR software for compliant record keeping, and easy timesheet management.
Delivered via an affordable annual subscription, BetterHR helps you determine the correct rates before you hire, and do an audit of existing pay:
Award Rates/Pay Rates
Hours of work
Rosters
Breaks
Allowances
Penalty rates
Overtime
And more
Trusted by hundreds of successful businesses every day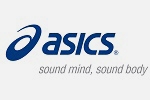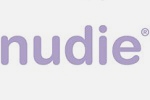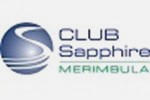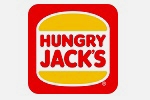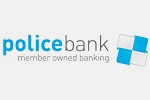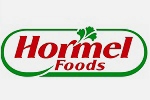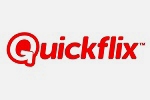 Our clients say
"Small cost for peace of mind."
Vivo Cafe Group
"Time is MONEY! Better HR and their HR advice streamlines our processes & offers piece of mind. We are compliant & up to date at all times"
AIM Bookkeeping Consultants
"It's like having my own HR department 24/7 - peace of mind I can afford. I feel a lot safer. It's simple and the documents are constantly updated. I've found it be excellent."
General Manager Operations
"As MD of a major retail business, I rely on experts to ensure our business runs smoothly... Better HR's HR expertise means my business is in the best possible hands. I wouldn't be without them."
Pieroth
"Better HR is absolutely priceless."
Focus Engineering