Hiring
Employees
Hiring employees is easier with Better HR
Good hiring practices increase your chances of finding the right candidates and save your business time, money and resources.
Hiring the right employees can contribute positively to customer satisfaction, growth and profitability.
Hiring the wrong employees can waste a lot of time (and money) and have a negative impact on your business.
How Better HR helps:
Better HR provides the HR tools and advice you need to hire the right workers correctly.
Delivered via an affordable annual subscription, Better HR provide different levels of support to meet your needs and budget. Hiring tools and advice can include:
Preparing to Engage New Workers
National Employment Standards
Employee vs Contractor
Fair Work Coverage
Modern Award Coverage
Position Descriptions
Recruitment
Creating Compliant Contracts
Right To Work
And more
Trusted by hundreds of successful businesses every day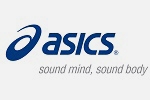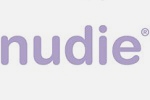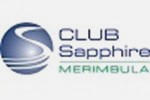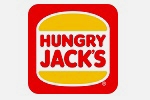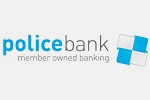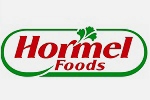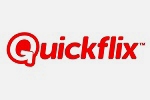 Our clients say
"Small cost for peace of mind."
Vivo Cafe Group
"Time is MONEY! Better HR and their HR advice streamlines our processes & offers piece of mind. We are compliant & up to date at all times"
AIM Bookkeeping Consultants
"It's like having my own HR department 24/7 - peace of mind I can afford. I feel a lot safer. It's simple and the documents are constantly updated. I've found it be excellent."
General Manager Operations
"As MD of a major retail business, I rely on experts to ensure our business runs smoothly... Better HR's HR expertise means my business is in the best possible hands. I wouldn't be without them."
Pieroth
"Better HR is absolutely priceless."
Focus Engineering