Managing
Employees
Managing employees is easier with Better HR
Good people management practices are crucial to grow and protect your business.
Good people management helps you maximise performance, train and develop people to meet changing business needs, ensure people have the right licences and registrations, and effectively handle workplace issues before they escalate.
Poor people management can reduce your productivity and damage your business.
How Better HR helps:
Better HR provides the HR tools and advice you need to manage workers correctly.
Delivered via an affordable annual subscription, Better HR provide different levels of support to meet your needs and budget. Managing tools and advice can include:
Paying Workers
Deductions From Pay
Recovery of Overpayments
Record Keeping & Pay Slips
Time and Attendance
Leave
Annual Leave Accural
Personal Leave Accrual
Paid Parental Leave
Maintaining Performance
Improving Performance
Recognising Improved Performance
Dealing with Unsatisfactory Performance and Unacceptable Behaviour
Performance Management
Annual Performance Review Process
Annual Performance Review Meeting
Disciplinary Action
Dealing with Absenteeism
Dealing with Bullying and Harassment
Dealing with Dishonesty
Dealing with Disobedience
Dealing with Intimidation and Assault
Dealing with Medical Incapacity
Dealing with Unfit for Work
Dealing with Workplace Violence
Harassment Complaints
Training and Development
Licences and Registrations
Workplace Complaints
And more
Trusted by hundreds of successful businesses every day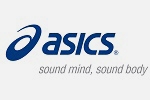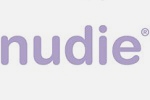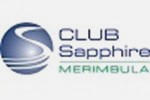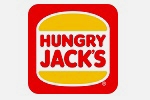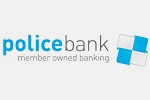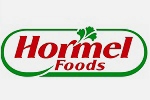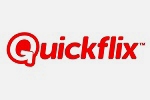 Don't take our word for it. Let our customers tell you about
the value they've received from BetterHR.
Adrian @ Focus Engineering
Better HR is absolutely priceless.
Adrian
Focus Engineering
Sean @ Pieroth
As MD of a major retail business, I rely on experts to ensure our business runs smoothly… Better HR's HR expertise means my business is in the best possible hands. I wouldn't be without them.
Sean
Pieroth
Chris @ Intermedia Group
It's like having my own HR department 24/7 – peace of mind I can afford. I feel a lot safer. It's simple and the documents are constantly updated. I've found it be excellent.
Chris Baker
General Manager Operations
Brittany @ AIM Bookkeeping Consultants
Time is MONEY! Better HR and their HR advice streamlines our processes & offers piece of mind. We are compliant & up to date at all times
Brittany
AIM Bookkeeping Consultants
Angela @ Vivo Cafe Group
Small cost for peace of mind.
Angela
Vivo Cafe Group