HR Software
Use an award winning HR software solution that will help you boost employee engagement, minimize HR non-compliance, and streamline HR admin.
From just $99 per month (Only $9.99 per user per month*)
Get 1 month FREE when you pay per annum.
Trusted for over 14 years
Over 10,000 happy clients
★★★★ 4.1 Star
Google Ratings
Affordable yet feature rich
HR Software solution for
small to medium size businesses
   Built for Australian small to medium businesses
   Affordable & effective solution for people management
   Access HR Software and HR Advice in fixed-fee plan
   Easy-to-use HR system that automates your HR processes and saves you admin
   Designed for Managers, HR Professionals, and Employees
   New features added every year
Jump start your productivity with a personalised HR Dashboard, complete with alerts and reminders
Never miss a task with your personalised HR Dashboard. Get a single view of all outstanding actions when you log in, and simply click on each area to start kicking down goals and completing actions. It's an HR system that gives you peace of mind, knowing that not single HR tasks is missed. 
   View outstanding HR tasks in a single glance
   See pending actions on timesheets, leave approval, contract expiry, birthdays, and more
   Automated email alerts and reminders for HR tasks & actions
   Personalise your own alerts and reminders
Intuitively designed
Employee Mobile App
BetterHR Employee Mobile App is easy to use and integrates seamlessly with our HR software. It comes FREE with every plan.  Your employees will be able to access great features that will not only save them admin time, but also allow them to focus on their most productive work.
    Employees can upload medical certificates, COVID-19 Test results, License & Registration, any and all types of documents 
    Leave management and tracking
    View company workplace policies & procedures
   Employees can clock-on and clock-off
   Employee location tracking
    Easy timesheet & payroll integration for automated pay runs
    Available on Android and Apple smartphones
Payroll.
Integrated & Automated.
Made easier.
Integrate your payroll system to our online HR software, and save your self admin time when processing payroll. It's automation that make this critical task easier, less error prone, and more straight forward. 
   HR Software that integrates with Xero
   Easy pay run management with Timesheets & Rosters
   Secure data protection
BetterHR wins HRD's
5 Star HR Software Award
The Human Resources Director magazine awards BetterHR the '5 Star HR Software Award' for 2021. The award celebrates the HR software firms that are transforming businesses and placing people leadership at the heart of their mission. 
Expert HR Services that complements your HR Software
All plans come with HR services and HR advice included. That way, you get the expert guidance, as well as the HR software tools to support ongoing HR needs. You'll have peace of mind, knowing an experienced HR expert is just a phone call or email away.
   Personalised advice for your unique business circumstances
   Access to highly experienced HR Consultants & Employment Lawyers
   Trusted for over 14 years
Build employment contracts like a pro with our Contract Wizard
Spending thousands of dollars on a single employment contract? Save yourself time and money with our easy-to-use Contract Wizard. Tailor comprehensive employment contracts for fulltime staff, casual staff, or contractors. Our employment contracts are always up-to-date and meet the requirements of Australian employment law as set out by the National Employment Scheme(NES) and Modern Awards Act.
   Create an unlimited number of employment contracts
   Easy to use Contract Wizard that takes you through a step-by-step process
   Customizable for full time, casual, and contract staff
   Protect your business with clauses on intellectual property, conflicts of Interest, and confidentiality
   Developed by experienced and qualified employment lawyers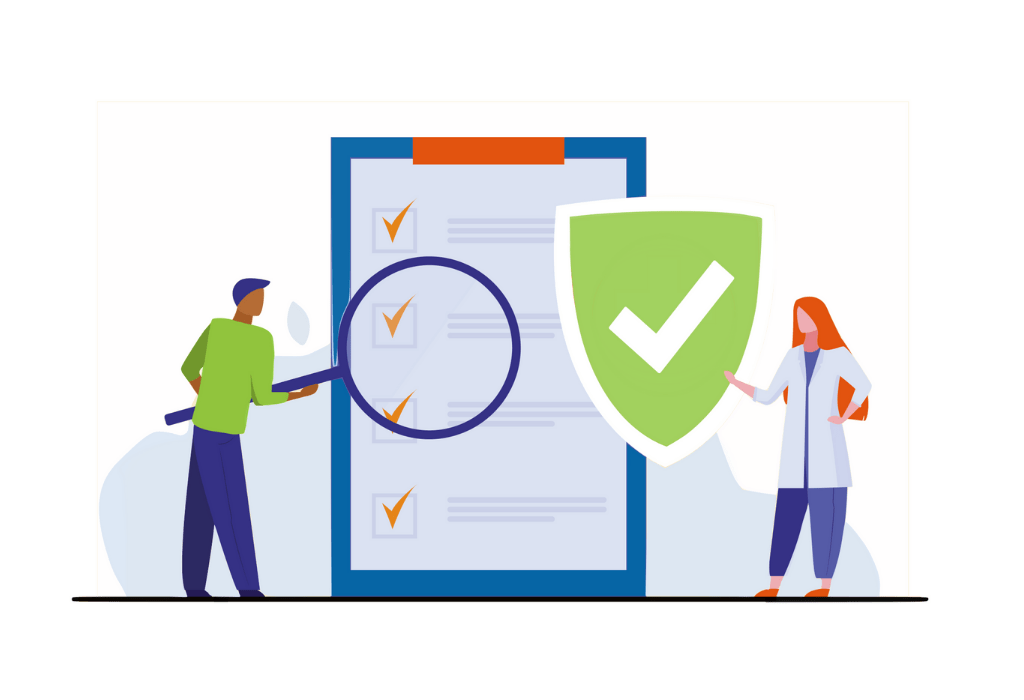 Reduce risk of HR non-compliance and avoid fines & penalties
Our HR software is like no other, it provides practical steps to reduce non-compliance from day one. Know your level of risk with the 'Risk Meter' on your Dashboard, and get clear step-by-step guidance on how to reduce risk, and become compliant.
   View outstanding HR tasks in a single glance
   See pending actions on timesheets, leave approval, contract expiry, birthdays, and more
   Automated email alerts and reminders
   Personalise your own alerts and reminders
Need an answer to your HR question?
Library of HR Guides, complete with step-by-step guides and workflows
Access step-by-step guides,  qualified advice on hiring, managing, and exiting staff. Built by experts to ensure no matter what stage of the employee lifecycle you're in.
Still not sure what to do? All our plans provide Clients with direct access to certified HR Experts and experienced Employment Lawyers. Have peace of mind knowing you have trusted advisers are at your side.
Hundreds of expertly built templates at your finger tips
Don't waste time cobbling everything together from scratch, or wondering if free templates are compliant. Access hundreds of ready-to-use templates, processes, and policies all expertly built by certified HR Experts and experienced Employment Lawyers.
   Workplace policy templates
   Letter templates
   Job description templates
Manage Timesheets and Time & Attendance. Anywhere, anytime.
Save on admin time with our online system that can accessed from desktop or mobile. Employees can easily log timesheets, clock-on and clock off, and and check rosters via the BetterHR Employee App. Remote work ready with geo-location based tracking.
   Employees can check rosters, request leave, and log timesheets
   Simple file upload feature for personnel documents
   Easy export feature for payroll management
   Geo-location based clock-on and clock-off
Get 1 month free when you pay per annum
Your privacy is highly protected, and your data securely guarded
Your privacy is our priority. We keep your confidential data protected in a ultra-high security environment. So you can access it securely, any where, and anytime with peace of mind.
   Data stored in an ultra-high security environment
   99.9% up time guarantee
   Tiered III Certified Datacentres
  Covered by Information Technology Liability Insurance
New features are added to your plan every year
When you subscribe to a BetterHR plan,  you get new features added your cloud-based HR software,  and access to regularly updated guides, policy templates, and documents.
Best of all, they're added every year at no extra cost.
New features recently added:
  Personalised HR Dashboard:  See all outstanding HR items at a glance, and boost your productivity.
  Customised Alerts & Notifications:  Set reminders so you and your team never miss a task.
  Drag & Drop multiple files:  Bulk upload files via the new Drag & Drop feature.
  Drug & Alcohol Testing – Step-by-Step Workflow:  Be guided by a step-by-step workflow for compliant ways of testing in the workplace.
Customer Testimonials
Don't take our word for it. Let our customers tell you how much value they've received from BetterHR.
Angela
"Small cost for peace of mind."
Angela
Vivo Cafe Group
Adrian
"Better HR is absolutely priceless."
Adrian
Focus Engineering
Sue
"It gives you a sense of security."
Sue
MSP Photography
Jim
"Delivered thousands in savings."
Jim
Minol Australia
Jan
"It's given us a streamlined approach and has standardised formats on ways to do things correctly."
Captain Jan Becker
Becker Helicopters
Brian
"It's a complete compliance system."
Brain
Telstra Business
Ashleigh
Ashleigh
CountPlus
Need help choosing the right HR software?
Fill in this short form, and we'll call you to assist.
Trusted by hundreds of successful businesses every day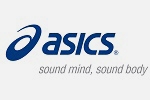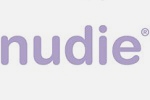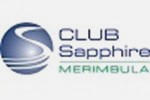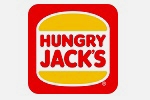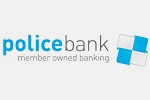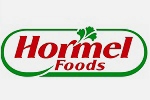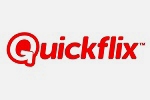 Plans & Pricing
Affordable. Fixed Price. No hidden fees.
Get instant access to HR software and HR advice, combined in a single plan.