Paying
Employees
Paying employees is easier with BetterHR
Good payroll practices keep your company's finances on track and contribute to employee satisfaction.
Paying employees correctly ensures compliance with your legal obligations under Australian employment laws.
Paying workers incorrectly exposes you to big fines and penalties, damaging 'wage theft' claims, expensive back-pay orders, and personal fines for accessorial liability.
How Better HR helps:
Better HR provides the HR tools and advice you need to pay workers correctly.
Delivered via an affordable annual subscription, Better HR provide different levels of support to meet your needs and budget. Payroll tools and advice can include:
Expert advice on employee Modern Award coverage
Expert advice on employee pay rates
Personnel Files 'Salary' Tab
Personnel Files 'Wages' Tab
Employee Salaries Register
Employee Wages Register
Timesheets Register
Leave Register
Rosters
Employee HR Portal
'Payroll Access' Controls In 'User Management'
Payrun Reporting Tools
And more!
Trusted by hundreds of successful businesses every day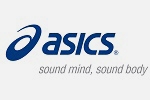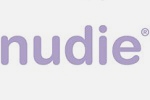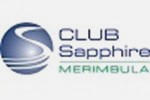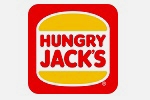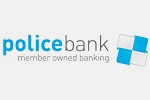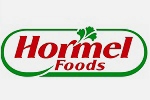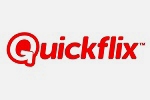 Our clients say
"Small cost for peace of mind."
Vivo Cafe Group
"Time is MONEY! Better HR and their HR advice streamlines our processes & offers piece of mind. We are compliant & up to date at all times"
AIM Bookkeeping Consultants
"It's like having my own HR department 24/7 - peace of mind I can afford. I feel a lot safer. It's simple and the documents are constantly updated. I've found it be excellent."
General Manager Operations
"As MD of a major retail business, I rely on experts to ensure our business runs smoothly... Better HR's HR expertise means my business is in the best possible hands. I wouldn't be without them."
Pieroth
"Better HR is absolutely priceless."
Focus Engineering