Training Management
System
Better HR software includes training and development tools and advice to help maximise your business success.
Good training management helps you develop and maintain the skills your employees need to maximise business success.
If you ignore your training responsibility, you could face legal repercussions, an increase in workplace accidents, decreased staff morale and increased employee absence.
Inadequately trained employees are also more likely to experience poor job performance and increased levels of work-related stress.
Benefits of good employee training management:
Increased Value – Employee training can teach new skills or improve existing skills. This helps to provide more expertise and increase their value to be able to perform more than one job. Diverse skill sets can help your employees transfer to open positions in your organization.
Enhanced Efficiency – Training can increase productivity and efficiency. It can also provide greater consistency and make it easier to meet organizational goals and project outcomes.
Higher Standards – Training employees on industry-standard practices can give you a leg up on the competition. Small things often set your business apart from your competitors, so having employees that are knowledgeable and happy can improve interactions with customers.
Reduced Attrition – Investing in your employees can reduce attrition rates by providing career pathways. They won't have to seek next-level opportunities somewhere else and you can also save on recruitment costs.
Better Succession Planning – Ongoing employee training helps develop employees and increase their experience which can make them viable candidates for senior roles when they become available. Training that is useful for this purpose includes leadership, people management, decision making, and more.
How Better HR helps:
Better HR provides the HR tools and advice you need to manage employee training and development.
Delivered via an affordable annual subscription, Better HR provide different levels of support to meet your needs and budget. Training and development management tools and advice can include:
Training & Development Process
Training & Development Register
Job and Person Specification Template
Sample Position Description Templates
Induction Process
And more
Trusted by hundreds of successful businesses every day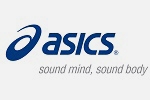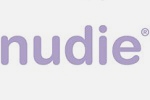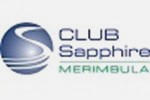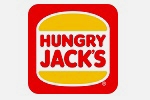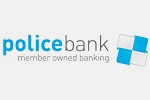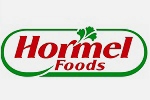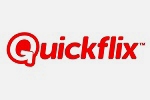 Don't take our word for it. Let our customers tell you about
the value they've received from BetterHR.
Angela
"Small cost for peace of mind."
Angela
Vivo Cafe Group
Adrian
"Better HR is absolutely priceless."
Adrian
Focus Engineering
Sue
"It gives you a sense of security."
Sue
MSP Photography
Jim
"Delivered thousands in savings."
Jim
Minol Australia
Jan
"It's given us a streamlined approach and has standardised formats on ways to do things correctly."
Captain Jan Becker
Becker Helicopters
Brian
"It's a complete compliance system."
Brain
Telstra Business
Ashleigh
Ashleigh
CountPlus