HR Advice & HR Software for Beauty, Aesthetics, and Wellness businesses
Engage an HR provider that understands your industry, one that knows the challenges you face, and gives you actionable and practical steps forward.
Get 1 month FREE when you pay per annum.
Trusted for over 14 years
Over 10,000 happy clients
★★★★ 4.1 Star
Google Ratings
Don't settle for generic advice. Talk to HR experts in the beauty industry.
With BetterHR, you get quick answers to your questions, as well as comprehensive guidance on complex matters.  We have deep experience in HR for the beauty industry, and we're here to align your HR processes with industry best practice.
Our team of HR consultants and qualified employment lawyers, are here to help and assist with on areas such as employment contracts, pay rates, workplace policies & procedures,  COVID-19 relate HR questions, standing down employees, and more.
Pay Rates demystified.
Get the clarity and certainty you need.
Have certainty that your employees are on the correct pay rate/award rate with BetterHR. With our team of experts at your side, you'll no longer have any doubt about whether your employees are on the correct pay rate, the correct overtime, and penalty rates.
We'll help demystify the complex, and so your business isn't inadvertently underpaying employees. We'll ensure your businesses is aligned with terms and conditions of employment as set out by the Modern Awards and National Employment Scheme (NES).
We're here to support you.
 Over 14 years of experience.
A feature rich and easy-to-use
Employee Mobile App
BetterHR Employee Mobile App is easy to use and integrates seamlessly with your access to BetterHR's HR software. It comes FREE with every plan.  Your employees will be able to access great features that will not only save them admin time, but also allow them to focus on their most productive work.
    Employees can clock-on and clock-off
   Employee location tracking
    Easy timesheet & payroll integration for automated pay runs
    Employees can easily upload, store, and manage documents and records
    Available on Android and Apple smartphones
Affordable yet feature rich
HR Software solution for the
Hospitality & Services Industry
   Built for Australian small to medium businesses
   Affordable & effective solution for people management
   Access HR Software and HR Advice in fixed-fee plan
   Easy-to-use HR system that automates your HR processes and saves you admin
   Designed for Managers, HR Professionals, and Employees
   New features added every year
Talk to experienced HR Consultants.
Over 10,000 happy clients.
Meet your workplace obligations with
comprehensive HR Compliance & Audits
Stay ahead of your workplace legal obligations with our compliance checks and audits.
BetterHR can provide compliance checks and comprehensive audits to identify any issues. We'll then work closely with you each step of the way, to ensure you become compliant and free from potential risks.
Meticulously conducted by our team of certified HR experts and experienced Employment Lawyers, your 'HR Compliance Check' will include:
   An introductory call to discuss information we need for your 'HR Compliance Check'
   A phone or virtual consultation with a qualified HR and employment law expert to review your business and determine compliance levels
   A written report outlining compliance levels, areas of concern/non-compliance, and recommended solutions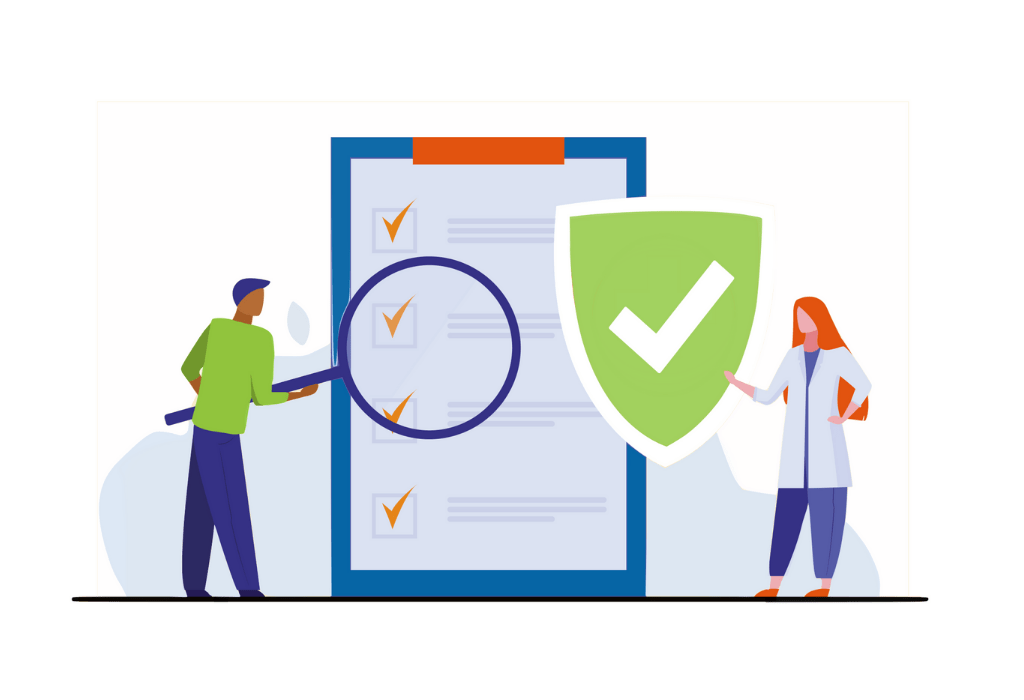 Expert advisors at your side for Employee stand downs and terminations
Evolving your team and workforce can be a challenging task, not just in relation to your business strategy, but also to obligations set out by Australian Employment Law. Handling employee terminations and redundancies isn't easy. These are challenging times , and our highly experienced advisers can help clarify your options, and provide the personalised service and tailored advice you need.
Get clear guidance from us on:
   Managing redundancies
   Business restructuring
   Jobkeeper 2.0
   Negotiating reduced work hours
   Negotiating unpaid leave
Why our Clients love us
Trusted for over 14 years, and with over 10,000 happy Clients, it's no wonder many of our Clients are still with us from when we began.
We don't just provide advice, we empower you with the HR tools and software to make the right decisions for your business.
PLUS – every year, we add more to your plan with BetterHR – this year alone we've added 6 new features, at no extra cost.
Hear why our Clients love us – click 'Learn more' below:
Why choose BetterHR?
BetterHR is a leading Australian HR and employment law solutions provider.
We help Australian business owners and managers operate successfully by providing HR tools and advice to help businesses with people management.
Our all-in-one subscriptions give customers the ability to leverage expert guidance in areas that can be complex.
We work with our customers to make people management simple, affordable, and straightforward.
Backed by experienced Employment Lawyers
Direct access to certified HR experts
Over 10,000+ happy clients
Australian owned & operated
Don't take our word for it. Let our customers tell you about
the value they've received from BetterHR.
Angela
"Small cost for peace of mind."
Angela
Vivo Cafe Group
Adrian
"Better HR is absolutely priceless."
Adrian
Focus Engineering
Sue
"It gives you a sense of security."
Sue
MSP Photography
Jim
"Delivered thousands in savings."
Jim
Minol Australia
Jan
"It's given us a streamlined approach and has standardised formats on ways to do things correctly."
Captain Jan Becker
Becker Helicopters
Brian
"It's a complete compliance system."
Brain
Telstra Business
Ashleigh
Ashleigh
CountPlus
Talked to experienced
HR Consultants today
Complete the form, and one of our consultants will call you.
Affordable & easy to use

No multi-year lock in contracts

No implementation or set up costs

No hidden fees
Trusted by hundreds of successful businesses every day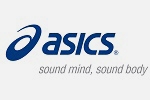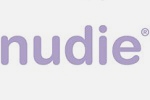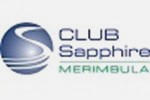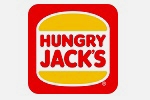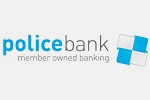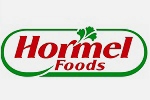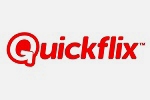 Plans & Pricing
Affordable. Fixed Price. No hidden fees.
Get instant access to HR software and HR advice, combined in a single plan.