Effective and affordable end-to-end HR solution
Get an affordable and wholistic HR Plan that gives you access to HR Software and HR Services for a single flat-fee.
Affordable and effective fixed-fee plans
HR Software – access the online HR tools & resources
HR Services – get instant access to personalised advice
Quick-to-setup and easy-to-use
No hidden fees or setup costs
Trusted for over 14 years, over 10,000 happy Clients
Trusted for over 14 years.
Over 10,000 happy Clients.
★★★★ 4.1 Star
Google Ratings
Hiring & Onboarding
Hiring and onboarding on new staff is easier with BetterHR. Access the essential hiring tools, templates, and step-by-step guides that will help you manage the process smoothly, and create positive employee engagement from day one.
Step-by-step hiring guide to cover all bases
Hundreds of ready-to-use Job Descriptions to guide your resource planning
Create unlimited employment agreements easily with our 'Contract Wizard'
Prepare a 'Letter of offer' in minutes with our 'Letter Wizard'
Not sure what to do next? Talk a certified HR Adviser who's just a phone call or email away
Managing Staff, access effective
performance management tools.
Enhance employee performance, engagement, and culture with our people management resources. With a BetterHR plan, you get performance appraisal frameworks, comprehensive step-by-step guides, and ready-to-use policy templates for creating a high performing team.
Step-by-step guide on creating culture of high performance
Employee performance appraisal templates
Access hundreds of ready-to-use company policy templates for leave, remote work, and more
Process guide on managing performance appraisals, reviews, and improvement
Paying employees just got easier
Streamline your pay process with our HR Software. Accurate and paperless tracking of annual leave, employee attendance, and timesheets. Employee self serve mobile app that allows for annual leave requests, attendance tracking, timesheet submissions, and more.
Manage timesheets, attendance, and leave easily
Get guidance from a certified HR Expert on correct Award/Pay Rates
FREE access to a self serve Employee Mobile App
Manager notifications
Personalised alerts and reminders
Compliance audits to help
you avoid fines and penalties.
Stay ahead of your workplace legal obligations with our compliance checks and audits.
BetterHR can provide compliance checks and comprehensive audits to identify any issues. We'll then work closely with you each step of the way, to ensure you become compliant and free from potential risks.
An introductory call to discuss information we need for your 'HR Compliance Check'
A phone or virtual consultation with a qualified HR and employment law expert to review your business and determine compliance levels
A written report outlining compliance levels, areas of concern/non-compliance, and recommended solutions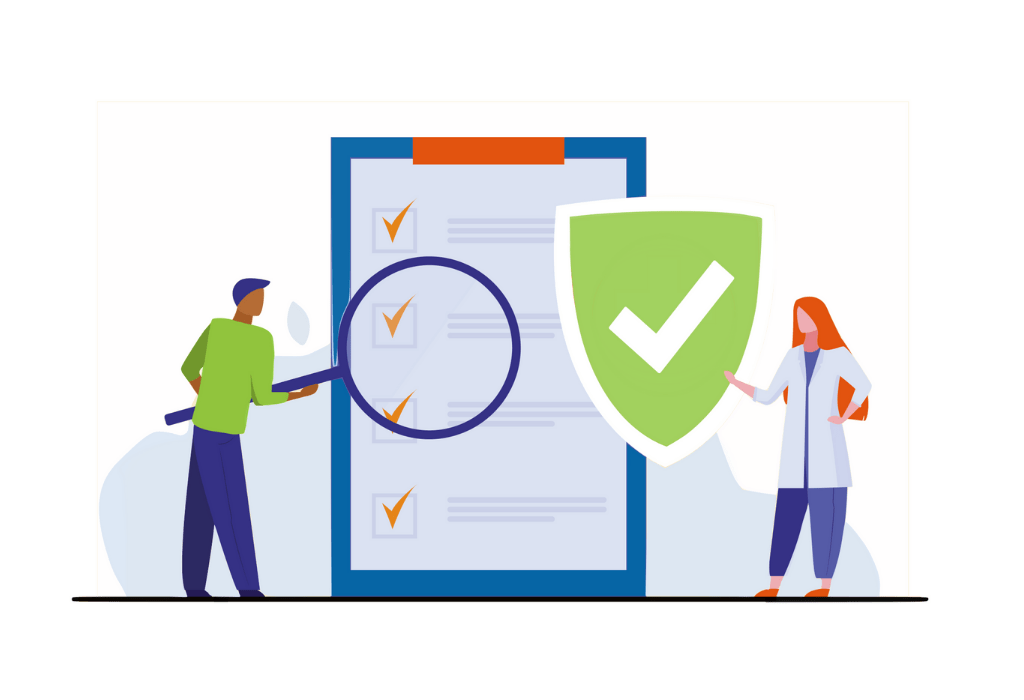 HR Services just a
phone call or email away.
Have peace of mind knowing you have direct access to experienced Employment Lawyers and certified HR Experts. With BetterHR, you get quick answers to your question, as well as comprehensive guidance on complex matters. The advice you receive will be tailored to your unique business circumstances and workplace, as well as being aligned with industry best practice.
Personalised advice from a dedicated Client Manager
Access to highly experienced Employment Lawyers
Rely on knowledgeable and certified HR Experts
HR Records Management,
in one central place, accessible from anywhere.
Manage all your records in one central location with BetterHR's cloud-based HR software. Access HR records management tools you need to keep mandatory hiring records to meet your legal obligations under Australian employment laws (eg. Fair Work Act).
Employee Files
Hiring Records
Right to Work Checks
Police Checks
Licence & Registration Checks
Working with Children Checks
And more
Solve Work Health & Safety issues.
Track and manage hazards in the workplace effectively with a BetterHR plan. Implement ready-to-use Work Health & Safety policies templates for your workplace, no matter the industry. Our cloud based HR Software allows you to log and manage hazards and incidents, complete with an Employee Mobile App – allowing them to immediately submit incidents, and allows you to review trends and patterns over time.
Smooth Employee Exits
Good exiting management practices are crucial to operating a successful business.
Get access to guidance on employee terminations, redundancies, and managing poor performing employee. Identify reasons for high employee turnover and avoid expensive employee claims for unfair dismissal or unlawful actions (adverse action).
Don't take our word for it. Let our customers tell you about
the value they've received from BetterHR.
Adrian @ Focus Engineering
Better HR is absolutely priceless.
Adrian
Focus Engineering
Sean @ Pieroth
As MD of a major retail business, I rely on experts to ensure our business runs smoothly… Better HR's HR expertise means my business is in the best possible hands. I wouldn't be without them.
Sean
Pieroth
Chris @ Intermedia Group
It's like having my own HR department 24/7 – peace of mind I can afford. I feel a lot safer. It's simple and the documents are constantly updated. I've found it be excellent.
Chris Baker
General Manager Operations
Brittany @ AIM Bookkeeping Consultants
Time is MONEY! Better HR and their HR advice streamlines our processes & offers piece of mind. We are compliant & up to date at all times
Brittany
AIM Bookkeeping Consultants
Angela @ Vivo Cafe Group
Small cost for peace of mind.
Angela
Vivo Cafe Group