For over 10 years, Workforce Guardian provided Telstra's HR Solutions. To help Telstra customers manage people and compliance with confidence.
Now, Australian business owners and managers can access the same HR tools and advice directly from Better HR.
Better HR is a registered trading name of Workforce Guardian ABN 80 122 113 624.
Imagine being able to hire, manage and exit employees confidently, in less time and at lower cost, in full-compliance with Australian workplace laws.
With Better HR you can!
Affordable HR Solutions
Get the essential tools and support you need to manage people and compliance with confidence.
"There's nothing like Better HR. It's a complete employment relations compliance system in the cloud."
Trusted by hundreds of successful businesses every day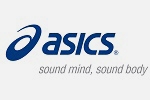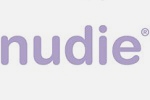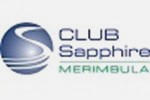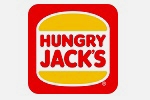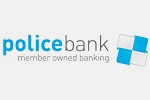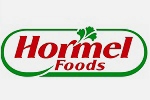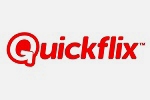 Don't take our word for it. Let our customers tell you about
the value they've received from BetterHR.